Editorial
It has been said that the oxford cloth button down shirt (or the O.C.B.D., as connoisseurs like to call it) is the most essential garment in a man's wardrobe. Its understated elegance has been elev...
Read more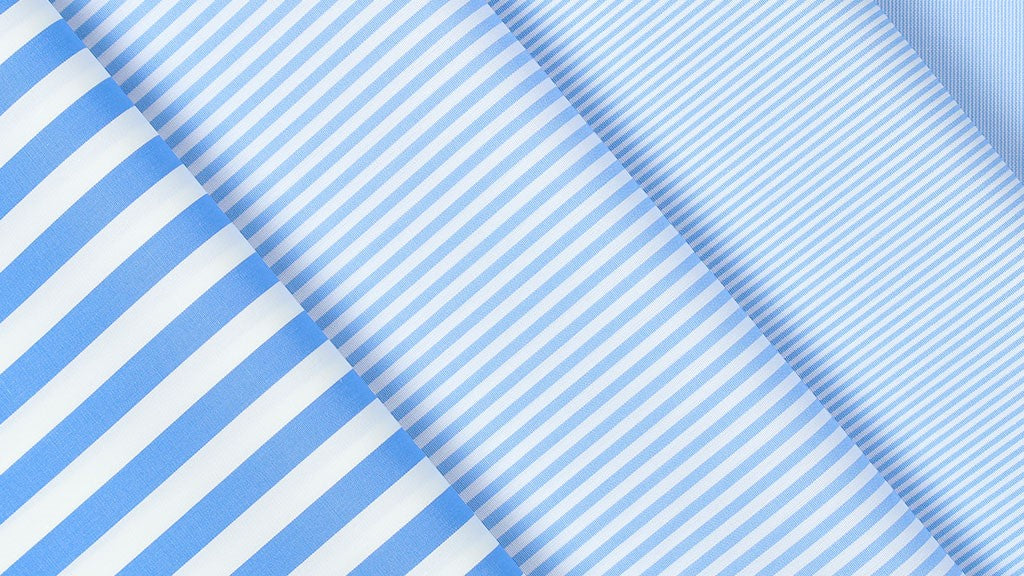 Guide
An Introduction to Shirt Fabrics
In many ways, the fabric determines the character of the shirt. It affects how the shirt feels, looks and drapes. Some materials, such as linen, are generally more appropriate for the summer wherea...
Read more